It is no secret that we love seeing guests make the best of their time at Donegal Boardwalk Resort. Be it for a Spring break or a summer holiday. When holidaying at the resort, there are many Spring activities in Donegal. These are suitable for a range of groups – including groups of friends and families. All of these activities are also a convenient drive away from the resort.
We have included some of our favourite places for a great day out in Donegal this Spring. All you need is your golf clubs or a picnic lunch!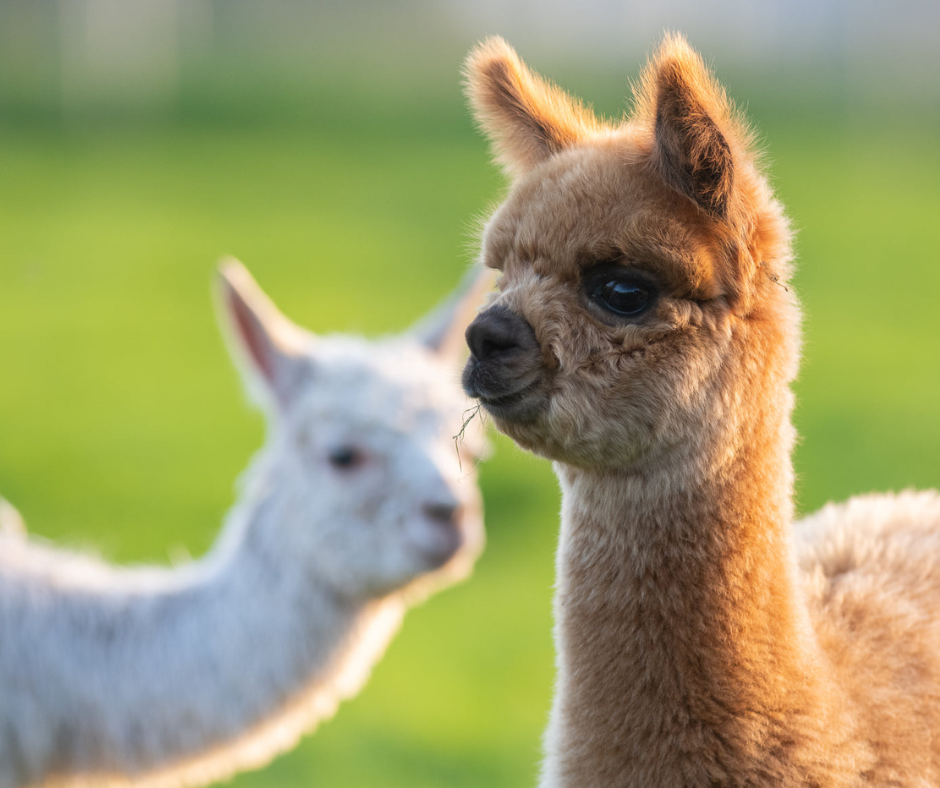 Gáinne Mór Alpacas
Gáinne Mór Alpacas is a wonderful Spring activity in Donegal, situated in the beautiful area of Sheephaven Bay, Downings, Co. Donegal. They specialise in alpaca walks and farm visits by appointment. You can take one of their gorgeous boys for a walk lasting approximately 60 minutes on the farmland.
The nature of the Alpaca is gentle and curious. This, therefore, makes walking with Alpacas enjoyable and entertaining with their quirky individual characters. The walking route takes in the stunning Spring views of the local areas of Sheephaven Bay,
Melmore, Horn Head and Muckish Mountain.
Golf Activities in Donegal – Rosapenna Golf Resort
Located on the edge of the picturesque Sheephaven Bay, Rosapenna is the proud home to the Old Tom Morris Links. It was designed by Old Tom Morris of St. Andrews in 1893.
It is a modern great in the Sandy Hills Links, laid out by Pat Ruddy of the European Club fame. Rosapenna has also been open for play since 2003. The new St Patrick's Links by Tom Doak opened in June 2021 and is ranked number 55 in the GOLF
Magazine Top 100 in the World rankings 2021-22. Golf is a wonderful Spring activity loved by all our guests at Donegal Boardwalk Resort.
Visit Eco Atlantic Adventures this Spring in Donegal
Eco Atlantic Adventures is an Adventure Sports provider based in Donegal. They are home to a fun Spring activity for all the family. Eco Atlantic Adventures also offer kayaking tours, Hill Walking, Rock Climbing & Abseiling, Coasteering, Gorge Walking, Team Building Days, Group Activity Days and more. They always use the natural landscape, geology and natural resources to run activities in a sustainable manner, with the utmost care for the Environment.
Book your Spring adventure to Donegal Boardwalk Resort now
George and the team at Donegal Boardwalk Resort will be delighted to assist you in planning your next escape. They will help you enjoy a truly local experience and discover our favourite Spring activities in Donegal.
Call us at (+353) 871025733 or send an email to [email protected] today to book your Spring adventure to Donegal.