July and August are drawing to a close and the bright evenings are becoming shorter. Therefore, we are beginning to think about making the best of the months ahead by making plans for an Autumn break in Donegal.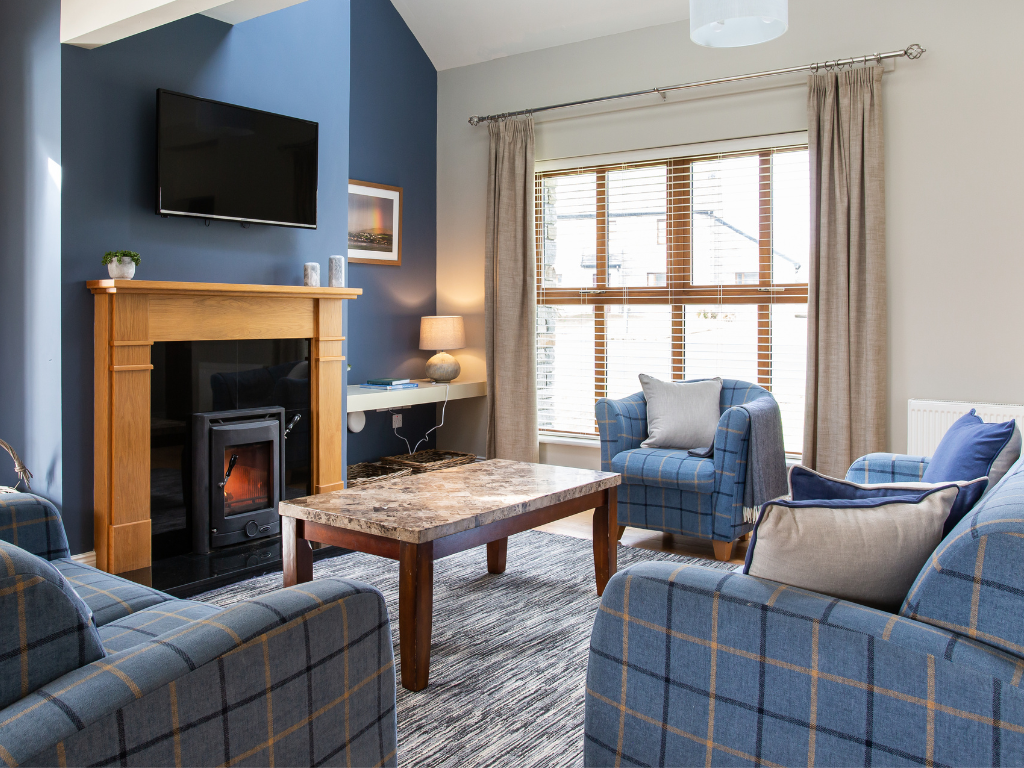 Plan your Autumn break to Donegal
Are you planning to visit Donegal Boardwalk Resort this September and October? If so, there is plenty to see and do in Carrigart this autumn for guests at the resort to enjoy. The team at Donegal Boardwalk Resort love to make local recommendations to guests. You will also read some of these in one of our previous blog posts, here.
At this time of year, we begin to look forward to cosy autumn days. We are ready to embrace the colourful season which lies ahead. The Wild Atlantic Way, we think holds a certain appeal on crisp autumn days.
Experience comfort and scenery
We invite you to experience a perfect combination of comfort and scenery in our lodges. They are beautifully appointed with every comfort in mind. Our self-catering accommodation also offers a charming retreat for families, couples and groups looking to explore Donegal and its stunning coastline. There is no doubt that Donegal makes an ideal destination for an autumn escape. With beach walks and forest vistas, you will never be bored!
We look forward to welcoming you this Autumn at Donegal
The team at Donegal Boardwalk Resort look forward to welcoming guests this autumn. We also have a very special offer for direct reservations made through the website or by telephone.
We are offering a 10% discount on all bookings made for stays between now and March 2023.
Donegal is perfect if you enjoy warm hospitality, long coastal walks on unspoilt beaches and evenings by the wood-burning stove. Therefore, you can use the promotional code 'SUMMERSALE' to claim your discount now.
We hope to have the opportunity to welcome you to Donegal Boardwalk Resort in the months ahead. In the meantime enjoy the remainder of the summer.
Visit our website today to make your reservation on the Wild Atlantic Way.