If searching for the ultimate countryside retreat, surrounded by mountains, forest and coastal views, Donegal Boardwalk Resort makes the perfect choice for a holiday in County Donegal, Ireland. The rugged beauty of Donegal has earned it a place on the National Geographic Traveller's 'Cool List'. This, therefore, ranks Donegal amongst many other travel accolades.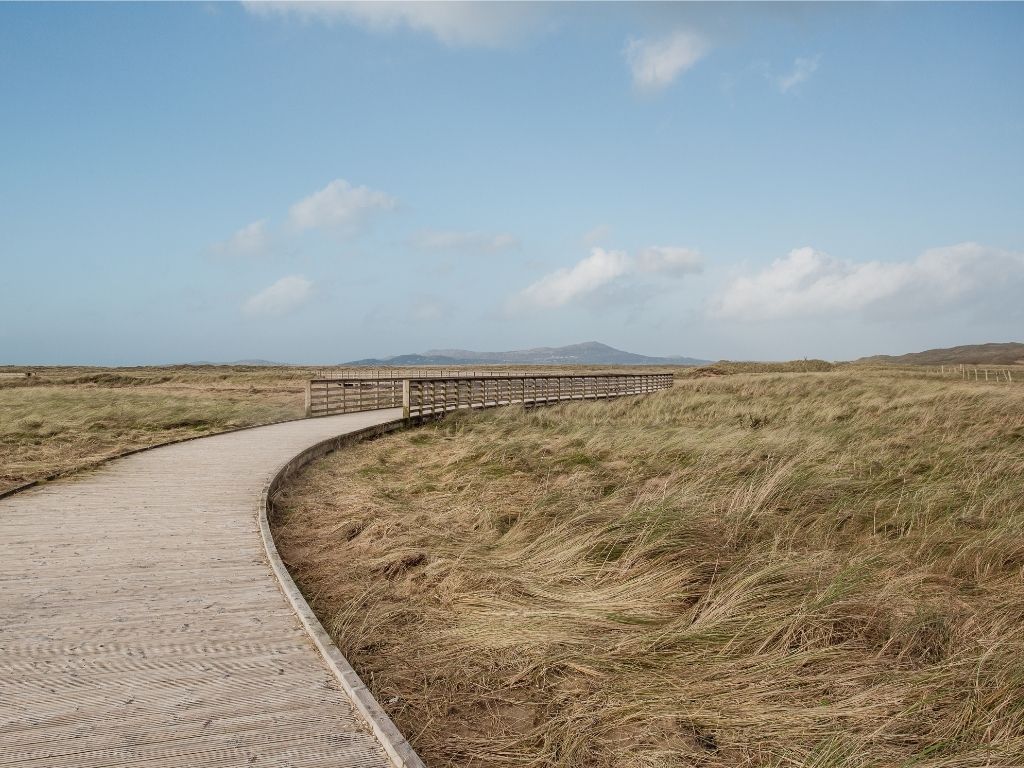 Nestled in the wild beauty of Carrigart, Co. Donegal you will find our luxurious resort, consisting of 27 charming coastal lodges available to rent. These are located in three private cul-de-sacs.
Donegal Boardwalk Resort is the ultimate retreat for couples, families or groups seeking adventure on the stunning Donegal Coastline. The resort resides on 150 acres of coastal landscape. This means it is just moments away from some of the most beautiful beaches in Donegal.
What can I do while visiting Donegal Boardwalk Resort?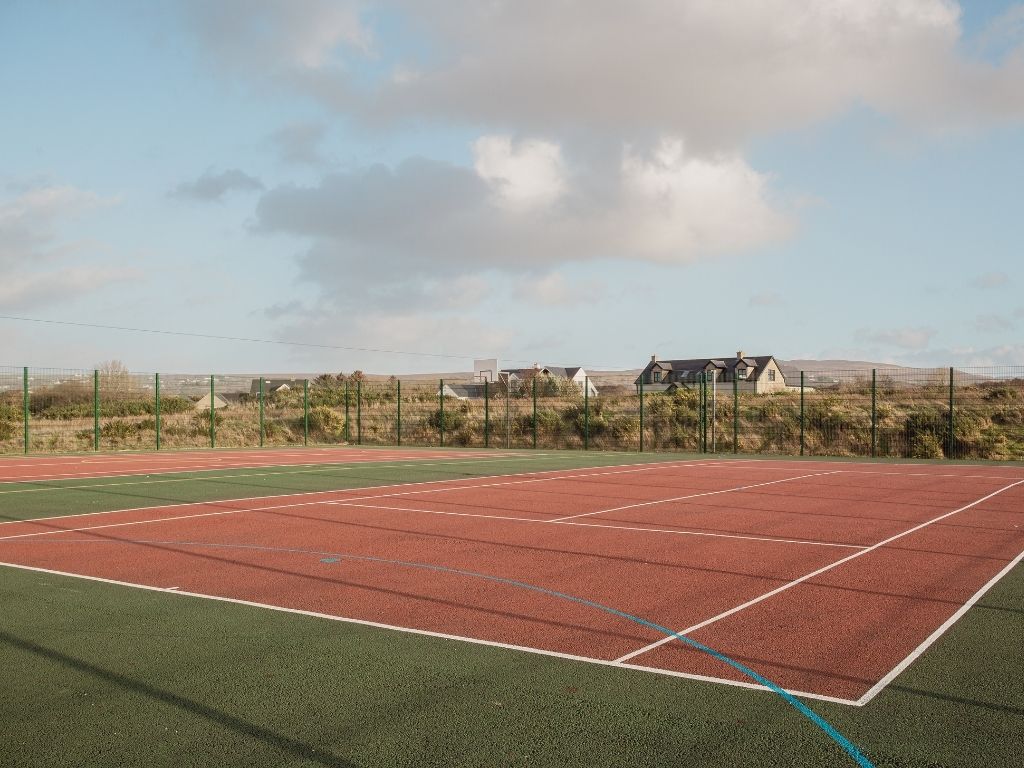 Guests at the resort have many choices when it comes to local visitor attractions and places to see. If you choose to spend a day exploring the resort itself there is also plenty to do.
Onsite facilities at Donegal Boardwalk Resort include purpose-built sports courts, tennis and basketball. Our facilities are built with family fun in mind – especially for the budding sports stars. The resort also features playground areas for children of all ages and activity levels.
Grab a bite to eat in Donegal
Hooked Restaurant provides stunning vistas for onsite dining or drinks at Donegal Boardwalk Resort. While dining, you will take in the views across the bay to Ards Friary in the distance. The restaurant serves a variety of healthy snacks and menu options. Food is also served throughout the day and into the evening.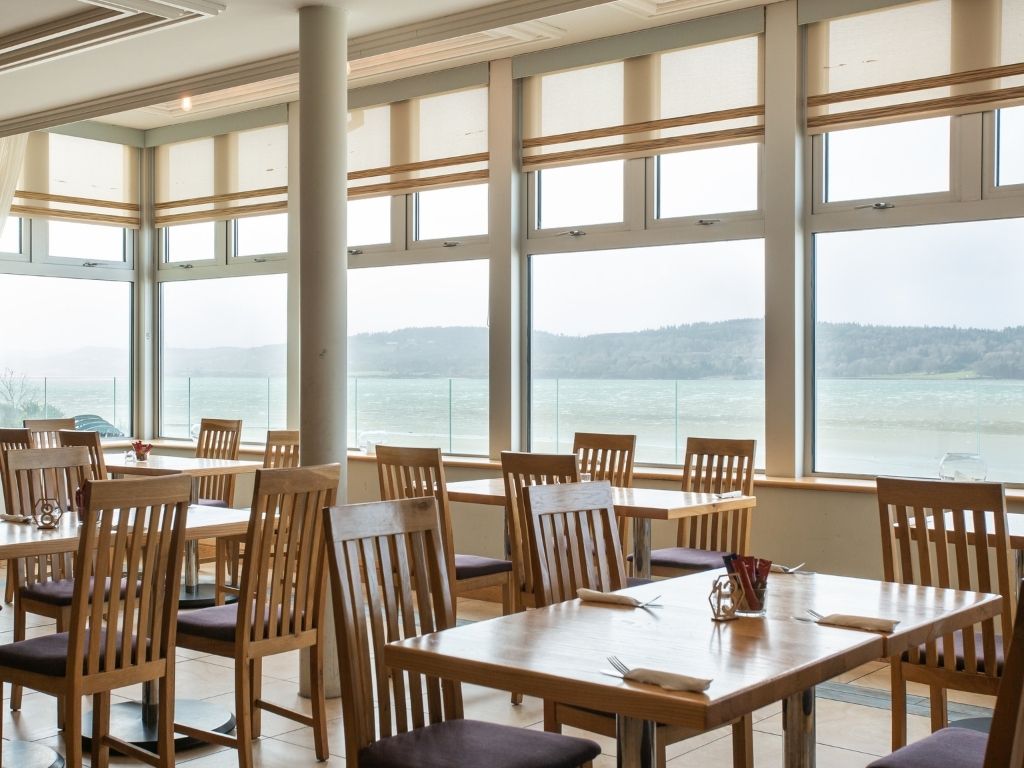 You don't want to miss the boardwalk
The highlight of our luxury resort is without question the boardwalk. It is a stunning 1km boardwalk which connects the resort to the local beach via a beautiful walk across the dunes and long grasses of the Irish countryside.
Having meandered the boardwalk, you will find the endless sands of Trá Mór beach with its stunning views, whatever the season. If the weather permits, a picnic on the beach is a must as part of your boardwalk adventure in Donegal.
For further information on the lodges at Donegal Boardwalk Resort and for reservation information please visit our website.